Que Media Creates a Demo Retail Space – Lucky's!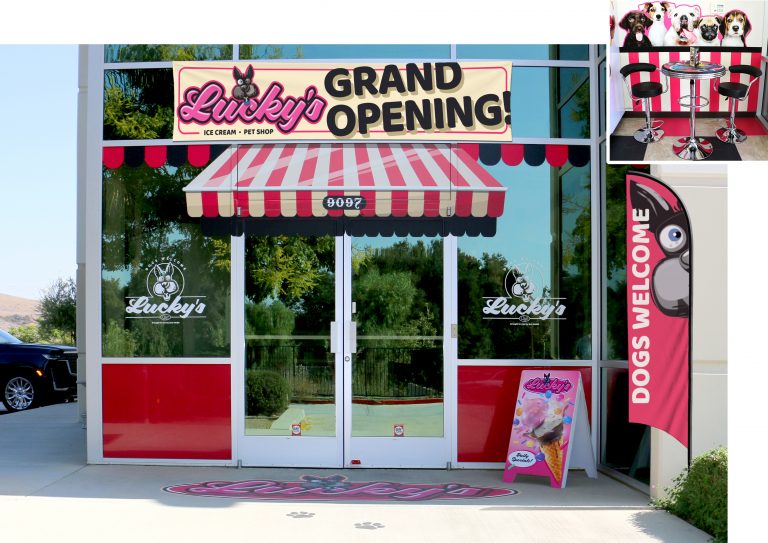 Corona, CA – Welcome to Lucky's, all brought to you in this virtual tour! 'Real' applications installed in a fictional retail space showcasing Que Media's wide format and digital print media. Explore Lucky's Virtual Tour to help you choose the right media for your needs …or just browse around for fun!
 While visiting, don't forget to click on the lower-right icon – Lucky's Image Gallery!
Enjoy the tour!
Que Media